About Our Church
Welcome to Valley of Peace Lutheran Church where Christians from every tradition, people new to the faith, believers, questioners, and questioning believers are one together in Christ Jesus.
Our Mission & Vision
Our vision and mission is to help connect people to faith and community
Scripture informs and inspires us in the words, "All this is from God, who reconciled us to God through Christ, and has given us the ministry of reconciliation." 2 Corinthians 5:18
Our Mission Statement reflects our ministry: "Living in God's love and compassion, we are called to be disciples of Jesus Christ, as the Holy Spirit works through us for healing, justice, and peace."
What we Believe
Lutherans are a diverse group of people, trusting that the Holy Spirit is leading us toward unity in the household of God.  Members of the Evangelical Lutheran Church in America are connected to the church through the ages and around the world.
Lutherans believe in the Triune God and that we are part of God's unfolding plan.
When we gather for worship, we connect with believers everywhere and of every time.
When we study the Bible and pray, we are drawn more deeply into God's own saving story.
When we serve others and address social issues that affect the common good, we live out our Christian faith.
We invite you into this community of Christian faith. Welcome and explore.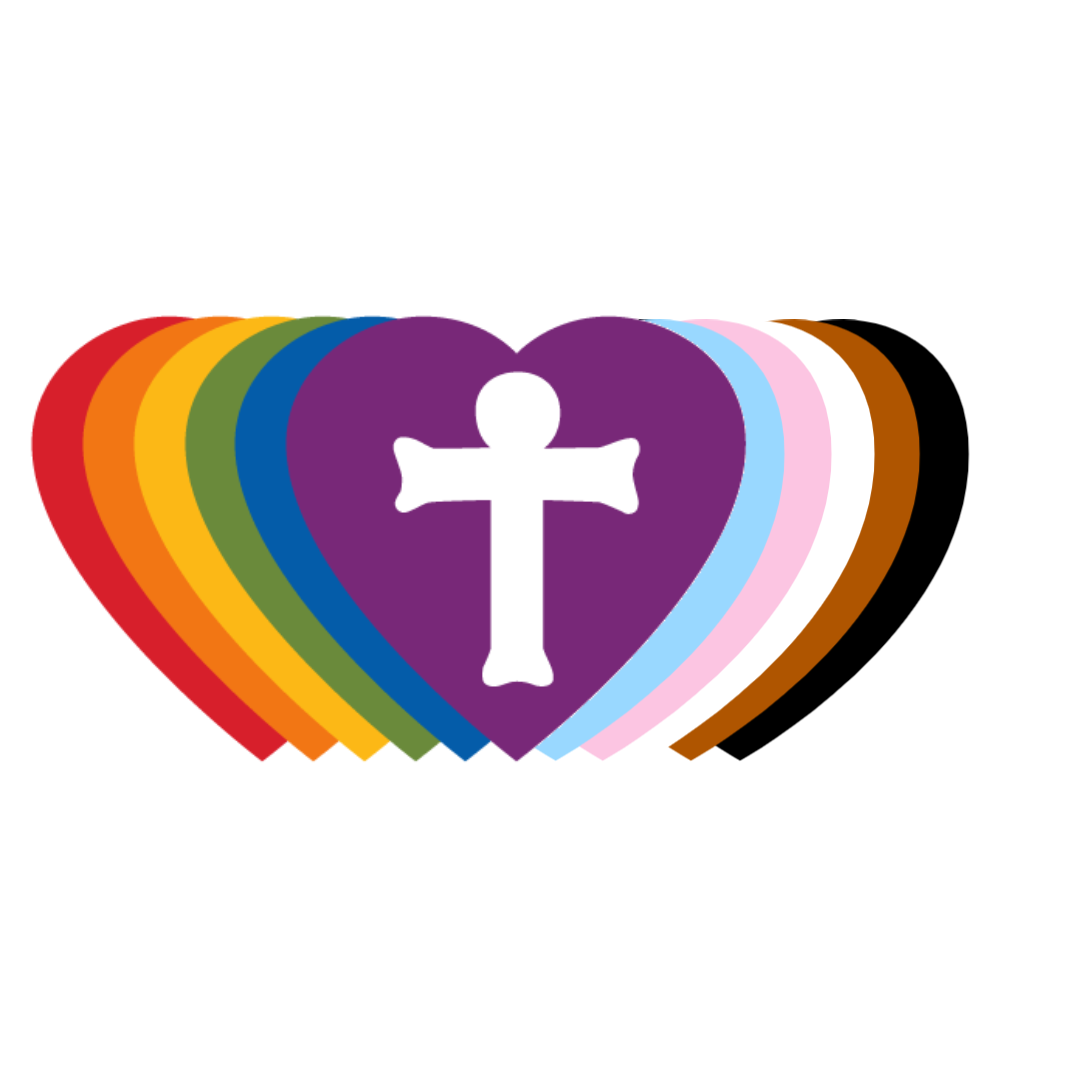 Reconciling in Christ
Valley of Peace is proud to be a Reconciling in Christ (R.I.C) Congregation. The Reconciling in Christ (RIC) Program is for congregations, synods, colleges, seminaries, and other Lutheran organizations and ministry communities who have made a public commitment to welcome, include and celebrate lesbian, gay, bisexual, transgender, queer, intersex, and asexual (LGBTQIA+) people. 

Valley of Peace is a part of the Evangelical Lutheran Church in America in the Minneapolis Area Synod.
Racial Justice Statement
 We believe we are all created in God's image and that we are called by Jesus, through the workings of the Holy Spirit for healing, justice, and peace, to reconciliation, service, and care for all of God's beloved community.
We Confirm that, as a ministry of Jesus Christ, we envision a faith community that celebrates all people and strives for racial justice in all that we do.  
We Commit to racial justice in all aspects of our congregational life, in our community and in our global outreach efforts and to actively participate in actions that address the inequities in our community.
 To see the full Racial Justice Statement click here.