Community Updates
Many of our announcements, devotions, and our Worship Service on Sunday will happen on the Valley of Peace Facebook Page. You do not need to have a Facebook account to access these resources. Please visit the Facebook Page to see more. Scroll down to see the most recent bulletin and announcements.
Covid-19 Response Plan
Live Stream
Current Bulletin
Bulletin for January 23, 2022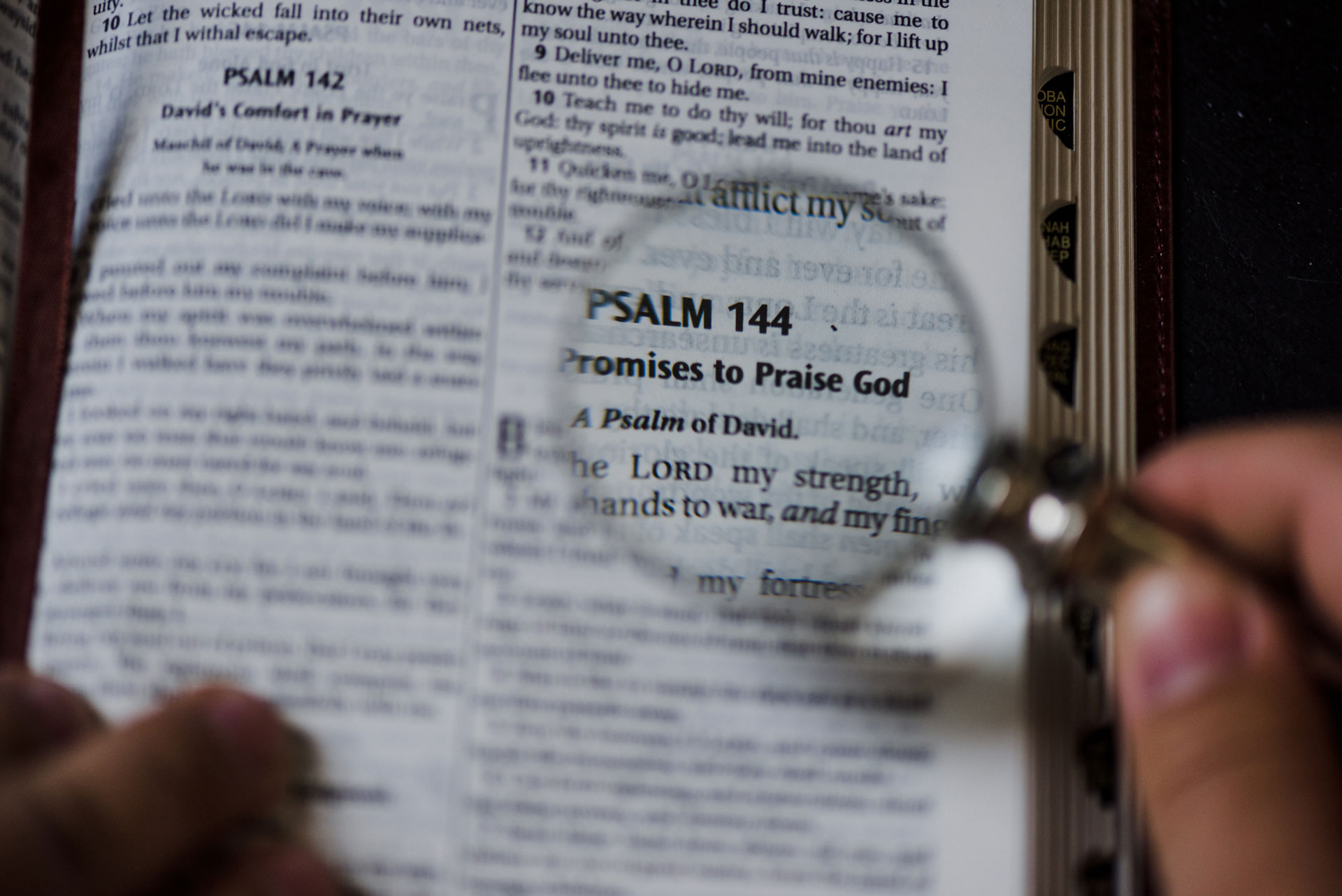 watch
Latest Valley of Peace Videos
Valley of Peace Newsletter Archive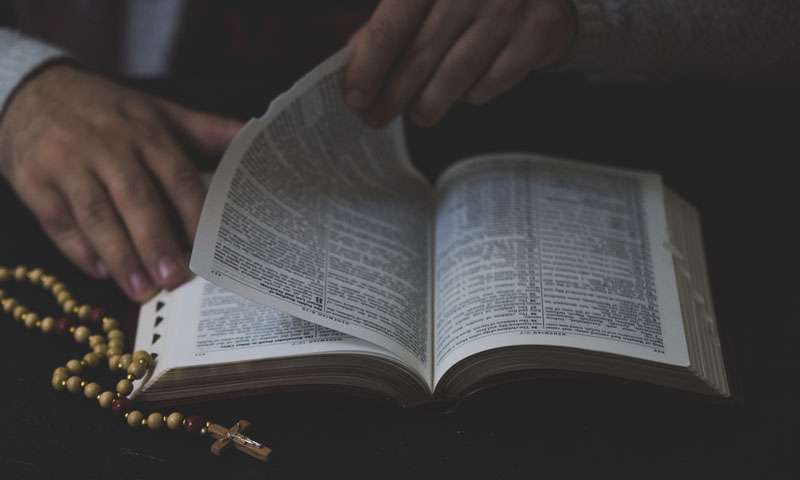 January 2022 VOICE Newsletter
Mission of the Month,Rebecca Circle and More!
December 2021 Valley of Peace Newsletter
Longest Night Service, Christmas Eve and More!
October Valley of Peace Newsletter 2021
A Word from Pastor Ashley, Mission of the Month, and More!