Worship and Music Team
Mission Statement
The Worship and Music Committee is established to enable, encourage and provide for the coming together of the congregation and the public community to:
worship God the Father, the Lord Jesus Christ, and the Holy Spirit;
hear the Word of God;
receive the Sacraments of Baptism and Holy Communion;
be renewed in faith, strength and peace;
provide strength to one another; and
share the diverse resources we have for the building of God's kingdom.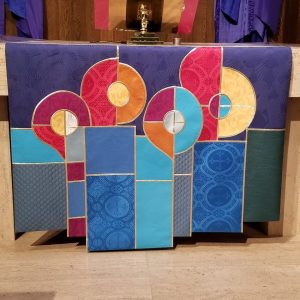 Some Responsibilities and Events include:
worship Sunday mornings, midweek throughout Lent, Thanksgiving Eve, and Christmas Eve;

a Longest Night service on the Friday prior to Christmas;
altar care for all worship services;
planning worship throughout the church year; and
providing for lectors, communion assistants, children's sermon presenters, ushers, greeters, refreshment hosts and children's sermon presenters for all worship services.
Music Opportunities:
the Chancel (adult) Choir;
the Valley Carillon bell ringers;
Joyful Noise, a band for all ages instruments; and
one Youth Choir.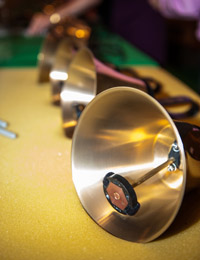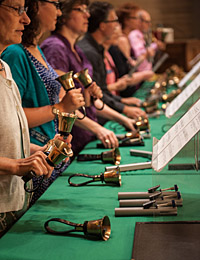 Want to participate? Have questions, concerns or ideas?
Talk to the anyone in the church office, who can direct you to the committee chairperson, or the pastor, music staff, or Altar Care chair.
Categories