About Valley of Peace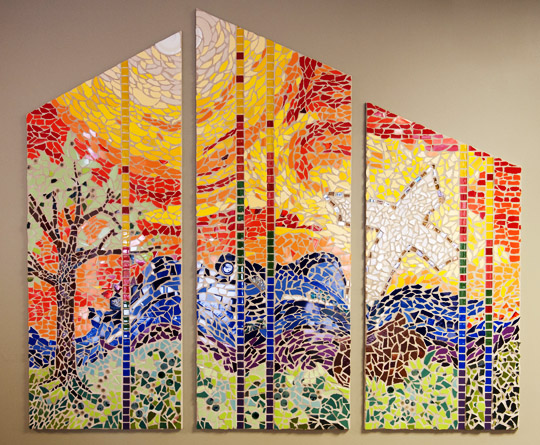 Welcome to Valley of Peace Lutheran Church where Christians from every tradition, people new to the faith, believers, questioners, and questioning believers are one together in Christ Jesus. We recognize that each person is a unique creation of God and, by grace, is called a child of God, without exception and regardless of gender, race, national origin, sexual orientation, gender identity, physical or mental ability, age, station in life, or political affiliation.
Scripture informs and inspires us in the words, "All this is from God, who reconciled us to God through Christ, and has given us the ministry of reconciliation." 2 Corinthians 5:18
Our Mission Statement reflects our ministry: "Living in God's love and compassion, we are called to be disciples of Jesus Christ, as the Holy Spirit works through us for healing, justice, and peace."
In this place you are welcome to celebrate, grieve, rejoice, and recover. This is a place where lives are made new.
As Lutherans, we cherish and are strengthened by the diversity of God's creation. And so we say again, "Welcome on this day and every day to come."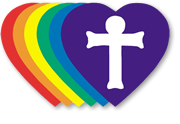 Categories