Faith Formation: Birth – 5th Grade
Mission statement
The mission of the Christian Education Committee is to develop, promote, and conduct the teaching and educational life of the congregation. It embraces a variety of educational methods to bring the ministry of the Gospel to the children, youth and adults of our congregation.
Birth – Pre-K
Helping build community and bolster faith formation, Valley of Peace embraces our youngest children and their families. We encourage young families to participate in worship, to build relationships, and to deepen their faith through adult interactions and intergenerational activities.
Children's Faith Formation
K-5th Grade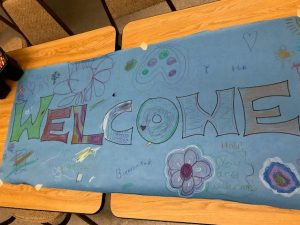 Children's Faith Formation: Not only do we see these students as the future of the church, but as valuable members of our community today! We offer faith formation programming Sunday mornings prior to worship from 9:30 am—10:00 am in the library and youth room.
Family events held throughout the year!
Additional Opportunities
VBS: Every summer, Valley of Peace provides an opportunity for children to gather for a week of learning based on a theme. Children rotate through music, games, Bible study, and crafts as they learn about God's love and build new friendships.  As a result of the Covid-19 pandemic, we will be offering an online VBS for 2020 during the week of July 6-10, 2020. Contact Emilie Moravec for details.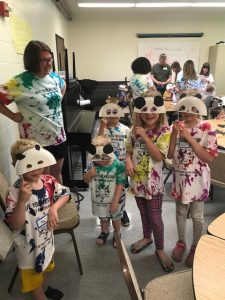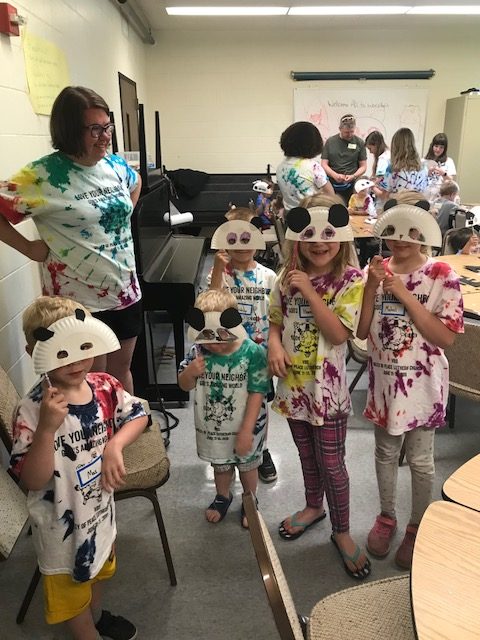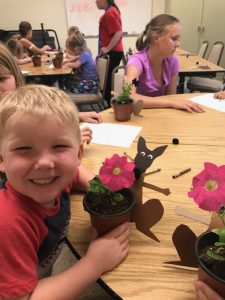 Summer Worship Series 2020
Unraveled: Seeking God When our Plans Fall Apart
Valley of Peace Misconduct and Abuse Prevention Policy
Valley of Peace is committed to protecting our most vulnerable. A link to our Misconduct and Abuse Prevention Policy is below. All employees and volunteers working with our children and youth must read and accept our policy. Employees and volunteers are required to submit a background check per the requirements of the policy.
VoP Misconduct and Abuse Preventions Policy
Categories