All God's Children Learning Center Staff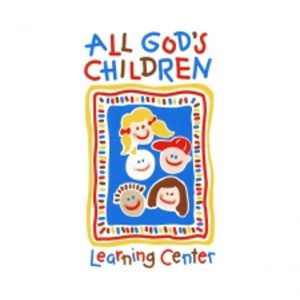 All God's Children Learning Center is an incorporated non-profit program which extends the ministry of Valley of Peace Lutheran Church. Our goal is to offer children a loving, caring environment where they can grow and learn, pray and worship. We are committed to the highest standards of excellence. Our center is licensed for infants through preschoolers, and we are open Monday through Friday from 7:00 a.m. to 6:00 p.m.
What makes us special is our commitment to offering a solid Christian environment in which to learn, and our excellent and loyal staff that is dedicated to the care and teaching of our children.
We would love to tell you more about us! You may contact the school at 763-588-KIDS(5437) or by contacting our director, Courtney Brumbaugh at courtney@allgodschildrenlearningcenter.org.